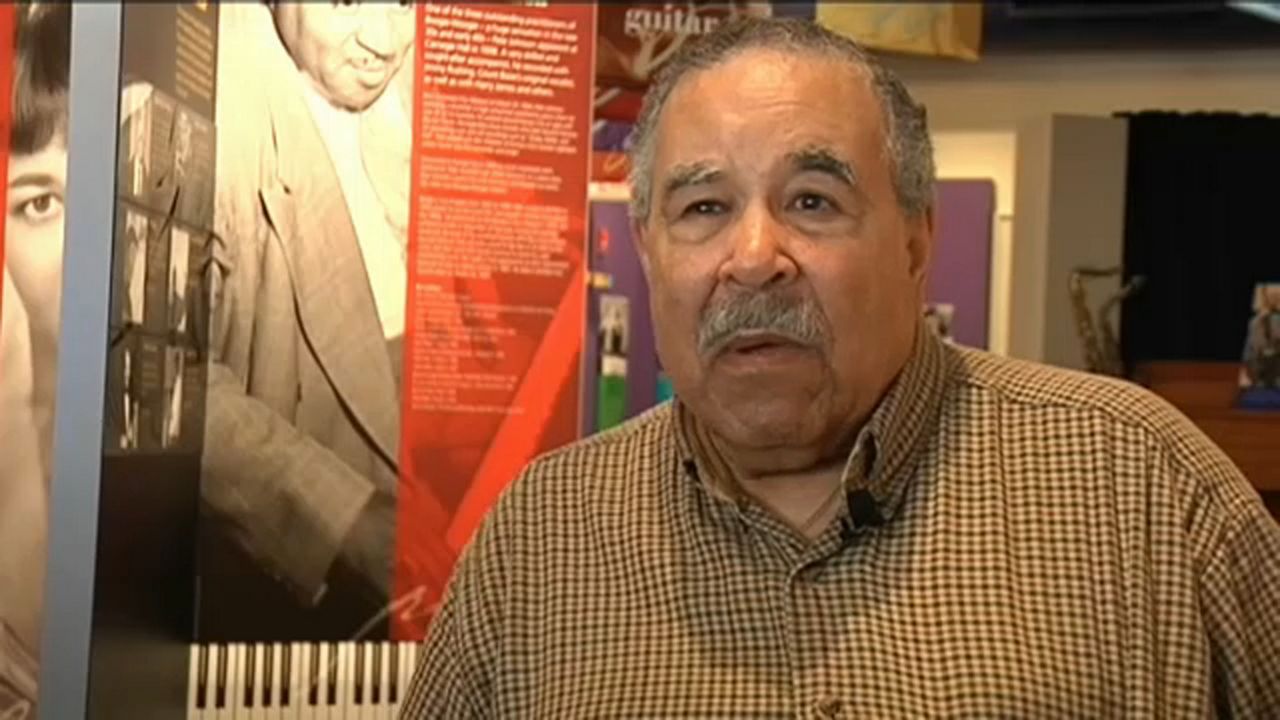 One of Buffalo's most influential political leaders has died.
George Arthur was 87 years old.
The news came from council president Darius Pridgen, who shared it on his Facebook on Christmas Day.
He thanked Arthur for "paving the way, opening the doors and setting a standard for elected officials."
Arthur spent more than 50 years in local politics, serving as the president for Buffalo's Common Council for 12 years.
He was also a delegate to the Electoral College for Barack Obama in 2008.
Mayor Byron Brown sent his condolences, and called him quote a tireless advocate for positive change in our community.